Software distribution for Android devices is a lot different than it is for Apple devices, so bear with us. There are two different ways the Android version of Map Pilot Pro will be delivered: via APK file or using the Google Play Store for normal Android devices (personal mobile device users). The instructions for both are below.
---
Installing Map Pilot Pro from the Google Play Store

---
Installing Map Pilot Pro with APK (Enterprise instructions below)
Download and install the APK by clicking the link below from the web browser on the Remote Controller or by downloading the APK onto an SD card that can be inserted into the Remote Controller.
Download the current APK for normal Android devices here: Download 1.3.5b
Supported DJI Android Remotes
DJI RC Pro* (currently Air 2S)
DJI CrystalSky (

rm500)
* Closing DJI Pilot or DJI Fly by swiping up from the bottom of the screen (in the system app switcher) is not enough. Tap Settings > Apps & notifications > DJI Pilot/Fly > Force Stop to fully close the DJI app before using Map Pilot Pro. To prevent the DJI app from launching on startup, tap Settings > Apps & notifications > Auto start application selection > None (or Map Pilot Pro).
IMPORTANT: You must allow all of the permissions that the app asks for, otherwise the app will not function. (See the bottom of this page for the list of required permissions.)
---
Installing Map Pilot Pro with APK on DJI's Latest Enterprise Remotes
With DJI's release of their new SDK that only supports their latest Enterprise devices there is a different APK required.
Download the current APK for new DJI Enterprise Remotes here: Download 1.3.5e
Supported DJI Enterprise Remotes
DJI RC Pro Enterprise (currently only M3M and M3E)
DJI RC Pro* (currently M30 and M30T only)
---
CrystalSky Installation Instructions
1. Go to Home Screen on the Crystal Sky.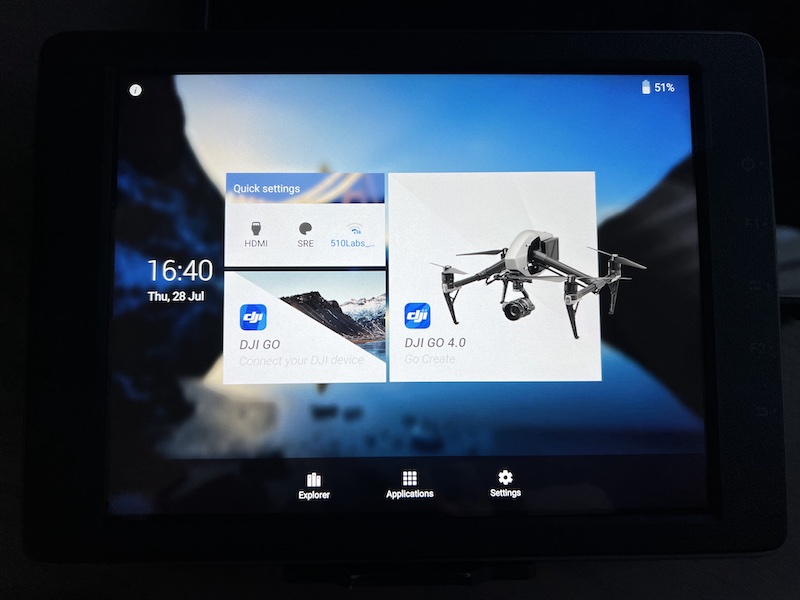 2. Ensure you have internet connection. (Required when map pilot is first booted up).
3. Go into the Explore page.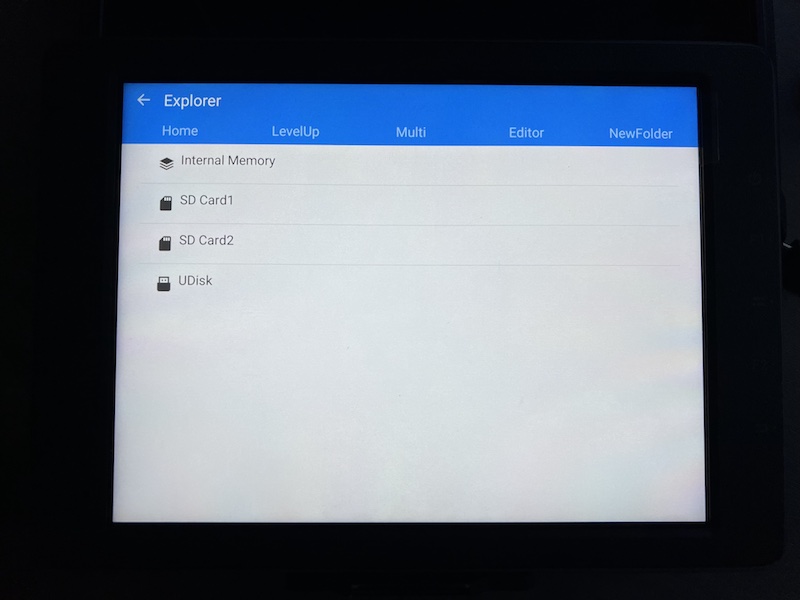 4. Find where the APK file is. For this example, it is on an SD Card in "SD Card1".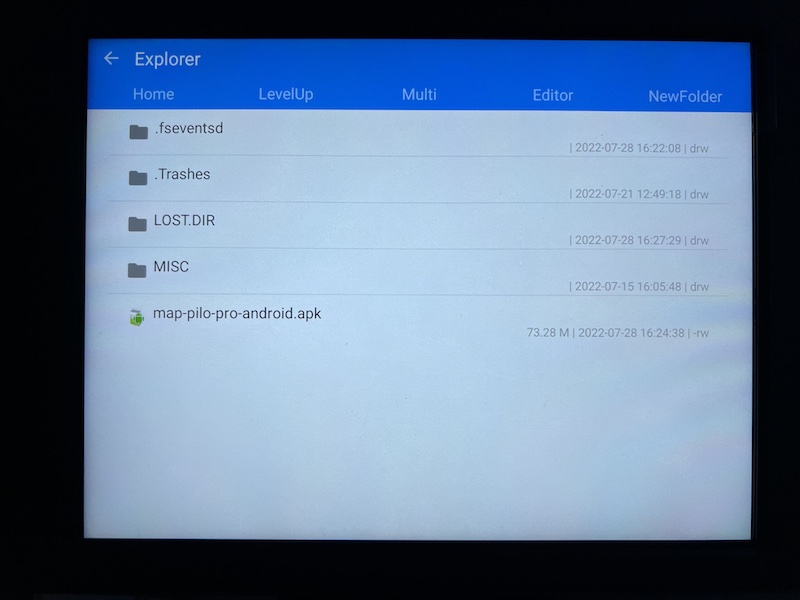 5. Select the APK File
6. Select Next and then Install.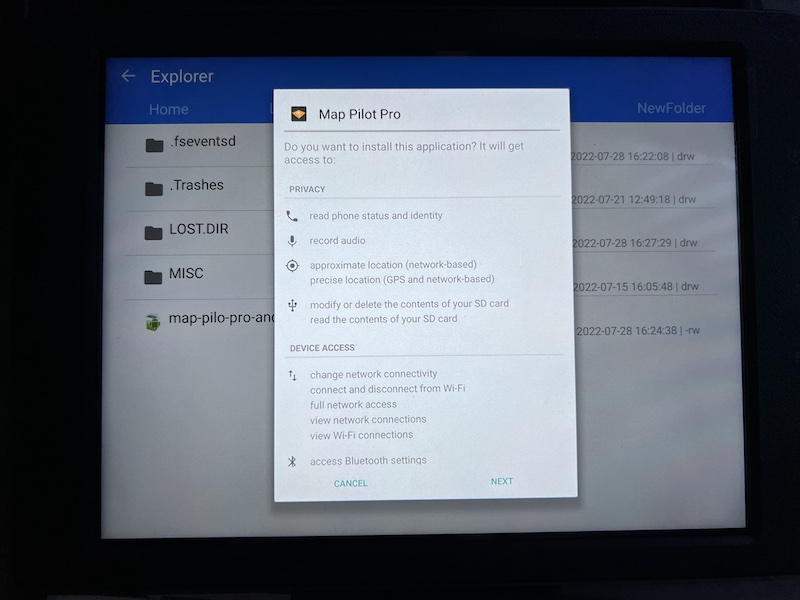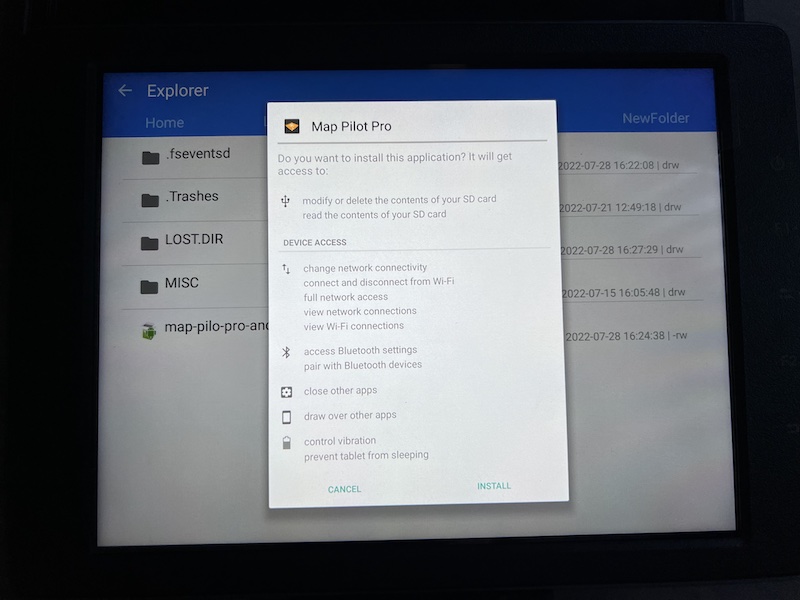 7. The app will install.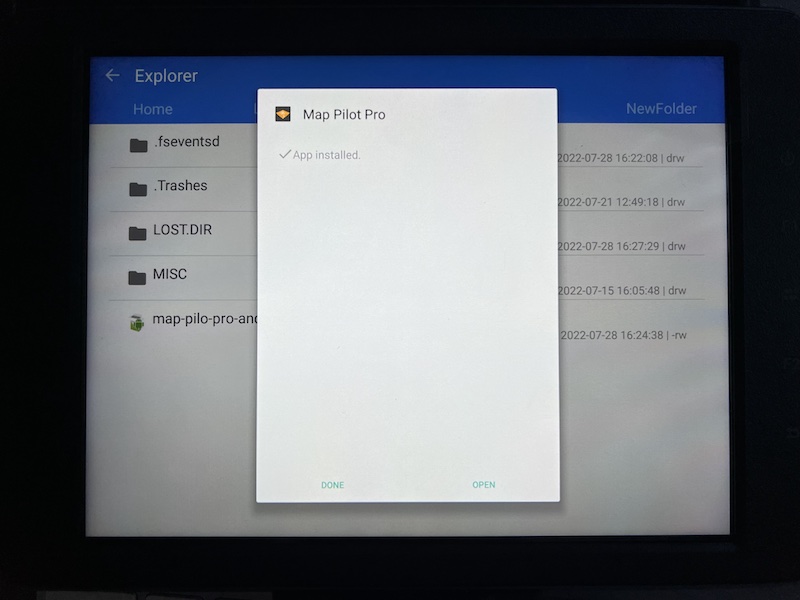 8. Select open.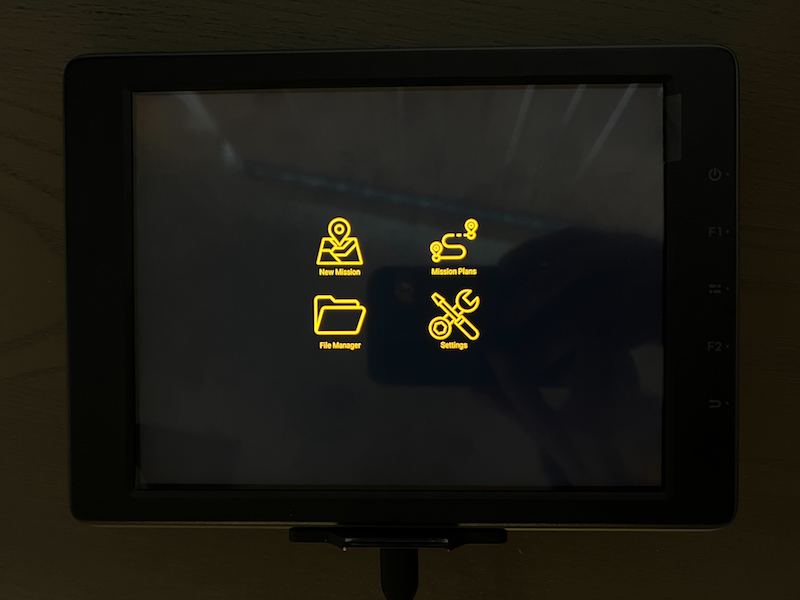 9. The app should be running.
10. Hit 'New Mission'.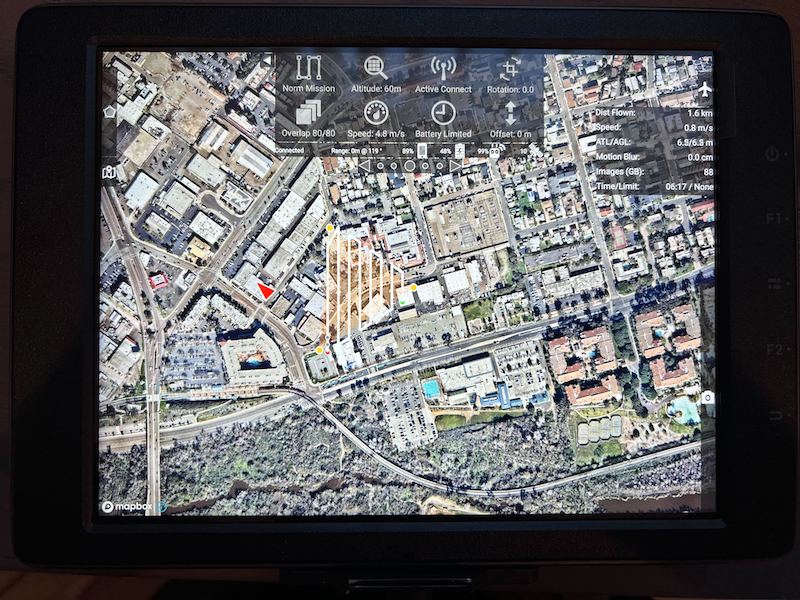 Off you go!
EXTRA: If you see a white background with a message regarding "Google Play Services not installed", go into settings on Map Pilot Pro, and turn OFF "User Google Maps".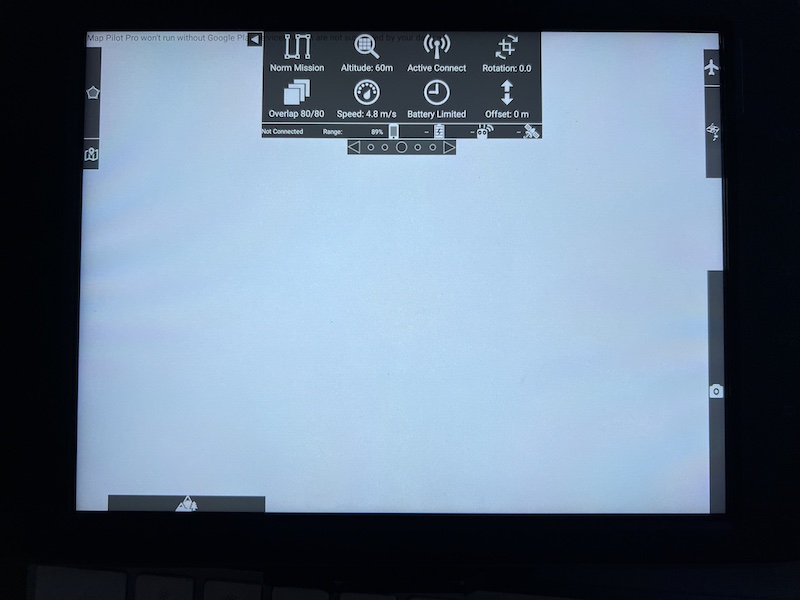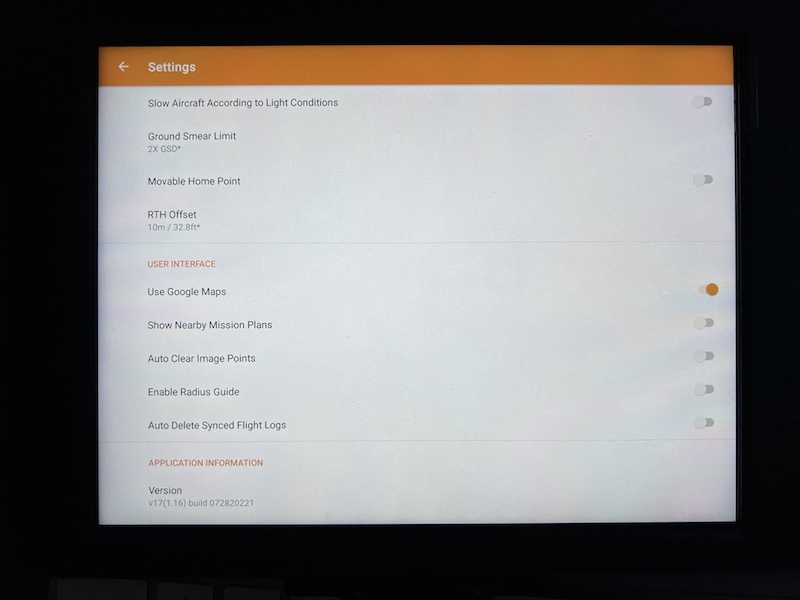 The DJI SDK requires access to these permissions to function:
Manifest.permission.VIBRATE,
Manifest.permission.INTERNET,
Manifest.permission.ACCESS_WIFI_STATE,
Manifest.permission.WAKE_LOCK,
Manifest.permission.ACCESS_COARSE_LOCATION,
Manifest.permission.ACCESS_NETWORK_STATE,
Manifest.permission.ACCESS_FINE_LOCATION,
Manifest.permission.CHANGE_WIFI_STATE,
Manifest.permission.WRITE_EXTERNAL_STORAGE,
Manifest.permission.READ_EXTERNAL_STORAGE,
Manifest.permission.READ_PHONE_STATE
We have no control over this behavior as it is required by the DJI SDK documentation.