Software distribution for Android devices is a lot different than it is for Apple devices, so bear with us. There are two different ways the Android version of Map Pilot Pro will be delivered: via APK file for Crystal Sky users and the Google Play Store for normal Android devices (non-Crystal Sky users). The instructions for both are below.
NOTE - So far we have only tested on TripleTek tablets and Crystal Sky devices. We are really only recommending that experienced Map Pilot Pro users use the beta at this point so they can tell when something is off. We will change this guidance as experience is gained.
Please make sure all flights are synced to Maps Made Easy for review.
There won't likely be any problems with other devices (we think) but be sure to pay close attention and take notes. We need as much feedback as possible. We have executed hundreds of simulator flights and 50+ live flights without any serious issues.
---
Installing Map Pilot Pro from the Google Play Store for Closed Testing
You will need to click on the first link to get opt-in to the beta test and gain access to the Google Play Store testing system. Using this link you can control whether you are a beta tester or not. Make sure you are logged into the Google account that you provided in order to have access. Be sure to choose to opt in to getting the testing versions. After that you can click on the second link and install the app.
These links will not currently do anything for you if you don't have an invitation.
The screenshots in the Google Play Store are from iOS and are not finalized yet.
---
Installing MapPilotPro_Android APK on Crystal Sky
Download the current APK file here. Download version 1.0.1
1. Go to Home Screen on the Crystal Sky.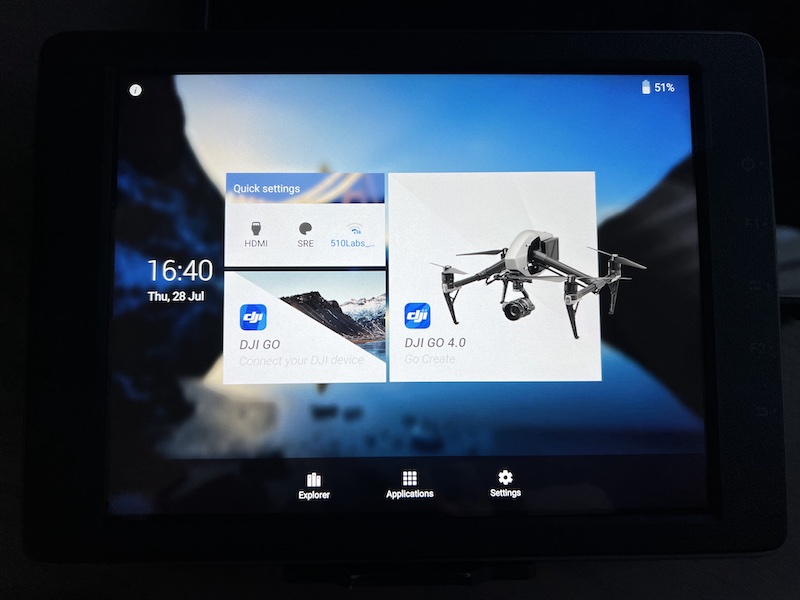 2. Ensure you have internet connection. (Required when map pilot is first booted up).
3. Go into the Explore page.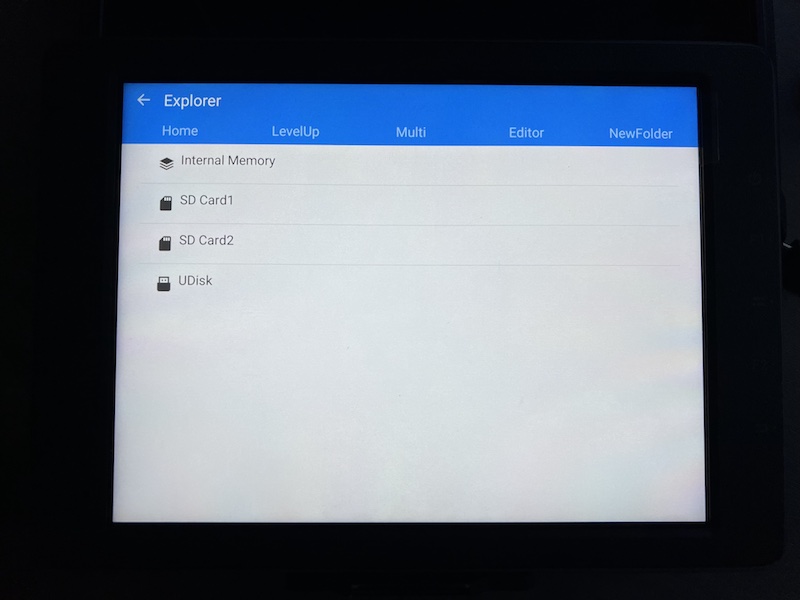 4. Find where the APK file is. For this example, it is on an SD Card in "SD Card1".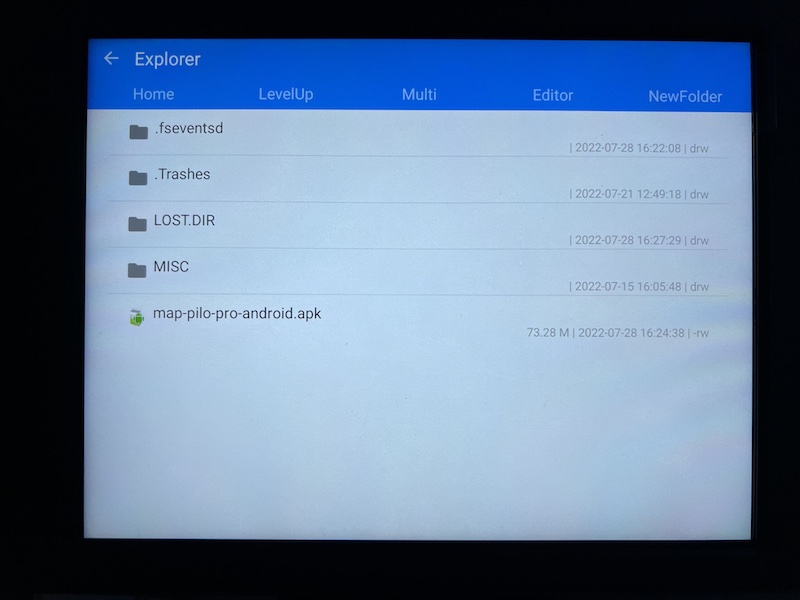 5. Select the APK File
6. Select Next and then Install.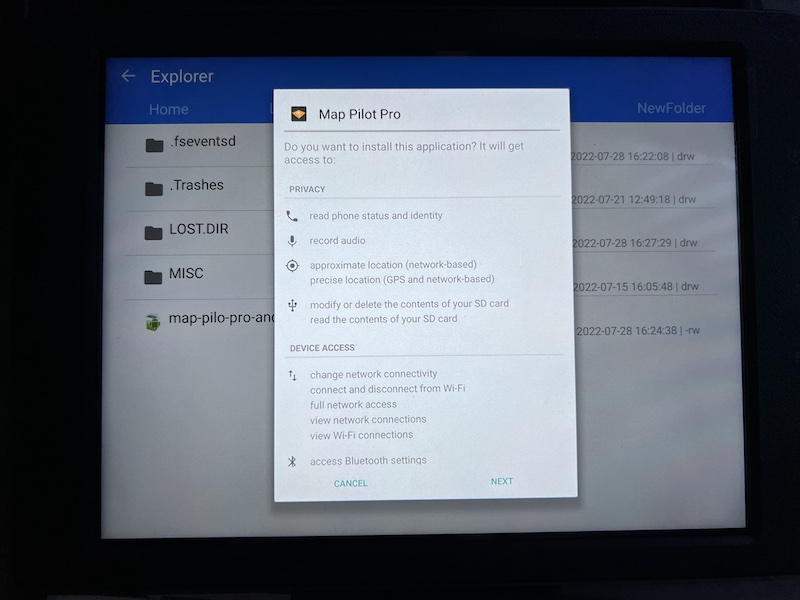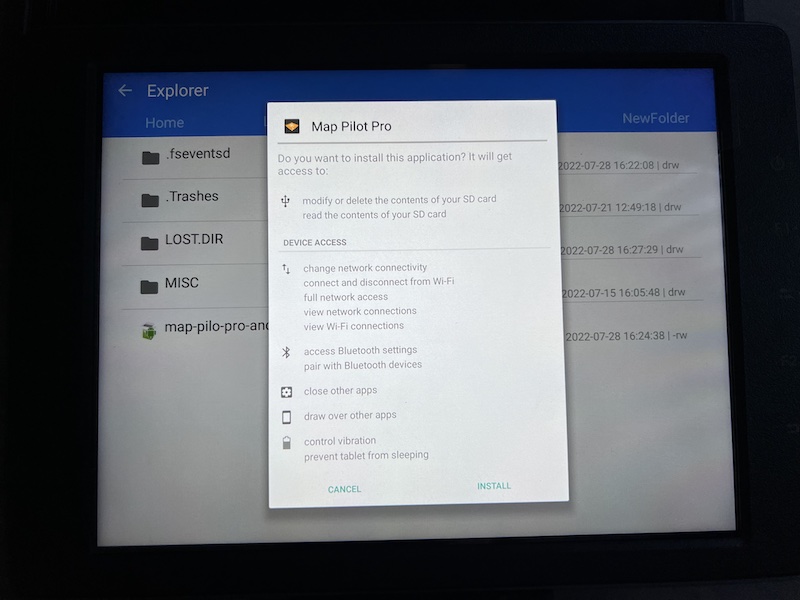 7. The app will install.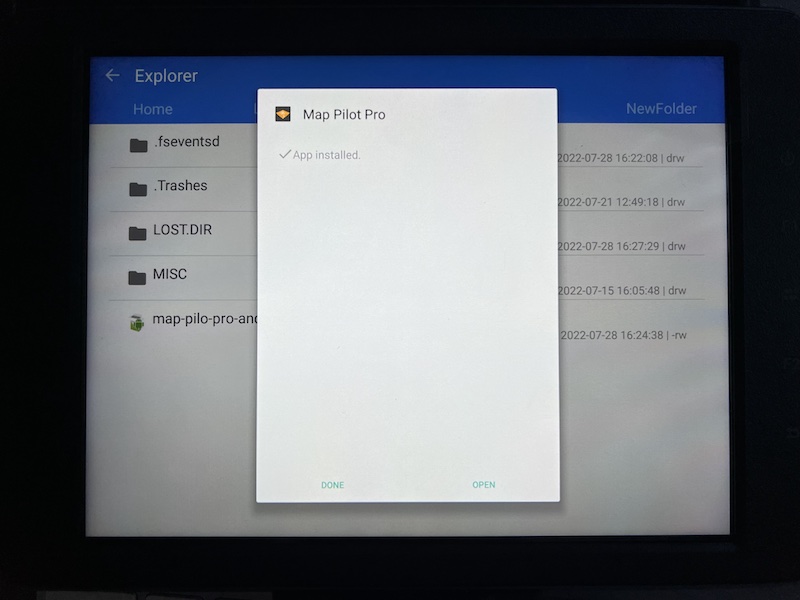 8. Select open.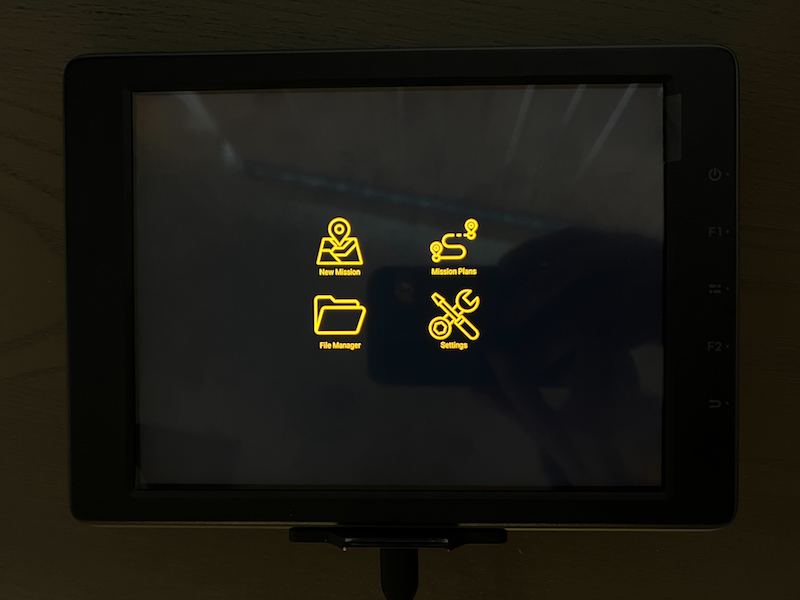 9. The app should be running.
10. Hit 'New Mission'.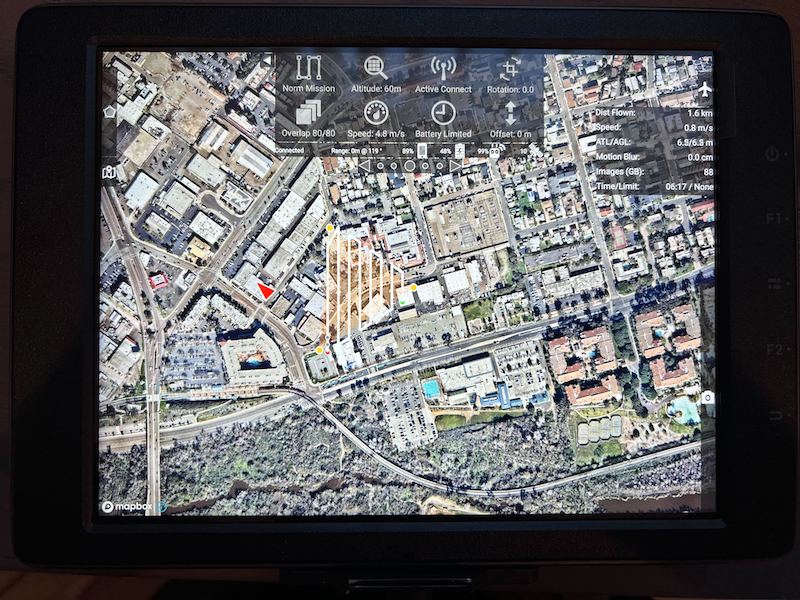 Off you go!
EXTRA: If you see a white background with a message regarding "Google Play Services not installed", go into settings on Map Pilot Pro, and turn OFF "User Google Maps".