Maps Made Easy makes a web viewable map that includes the photo layer and a colorized elevation layer. That is the best way to share the map since it doesn't require any additional software and can be freely shared.
Each map also gets a web preview of the 3D model which can also be shared.
If you need to view the output files we recommend the following:
To open the orthophoto/DEM GeoTiffs use QGIS.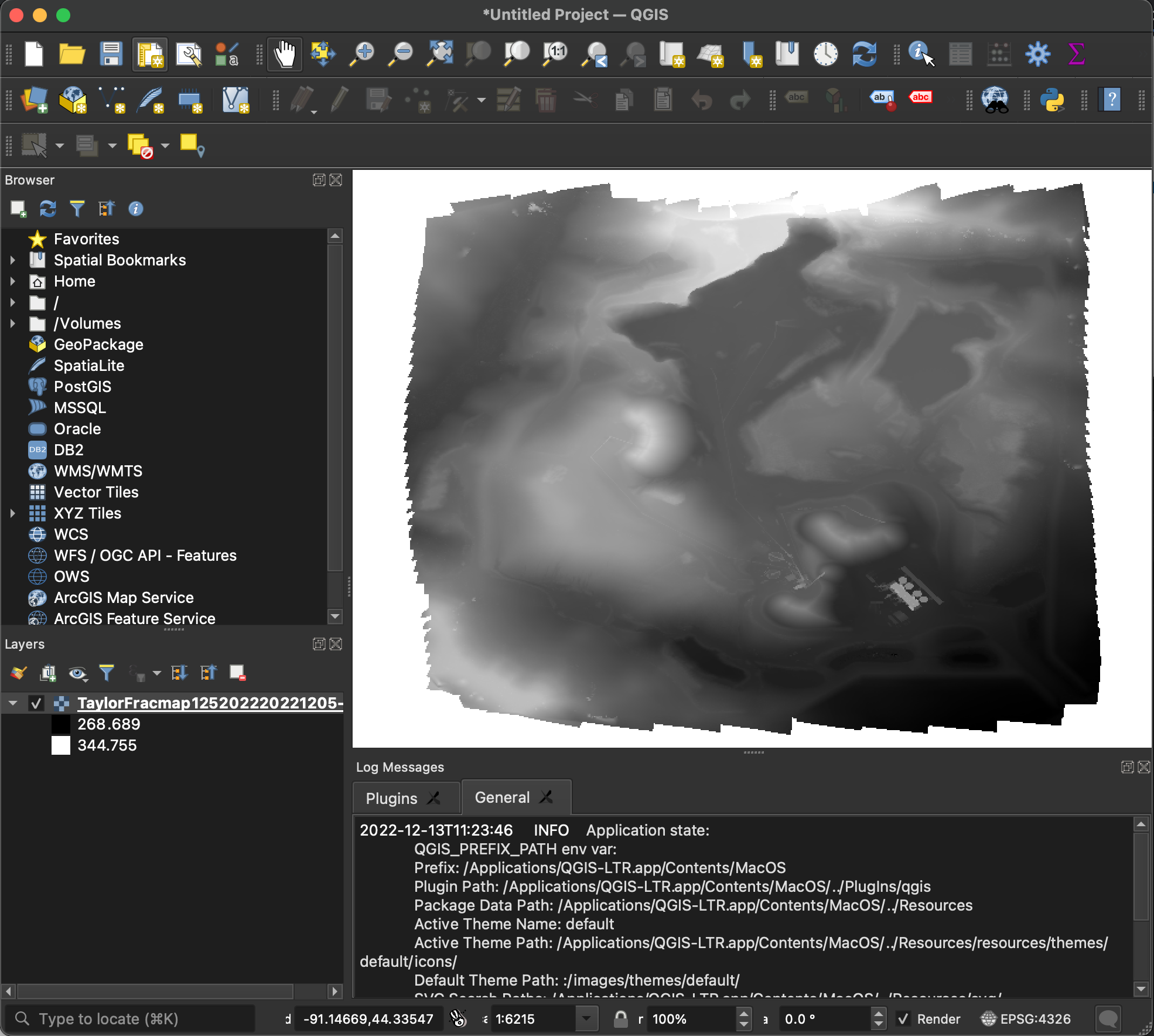 To open the point cloud LAS use CloudCompare.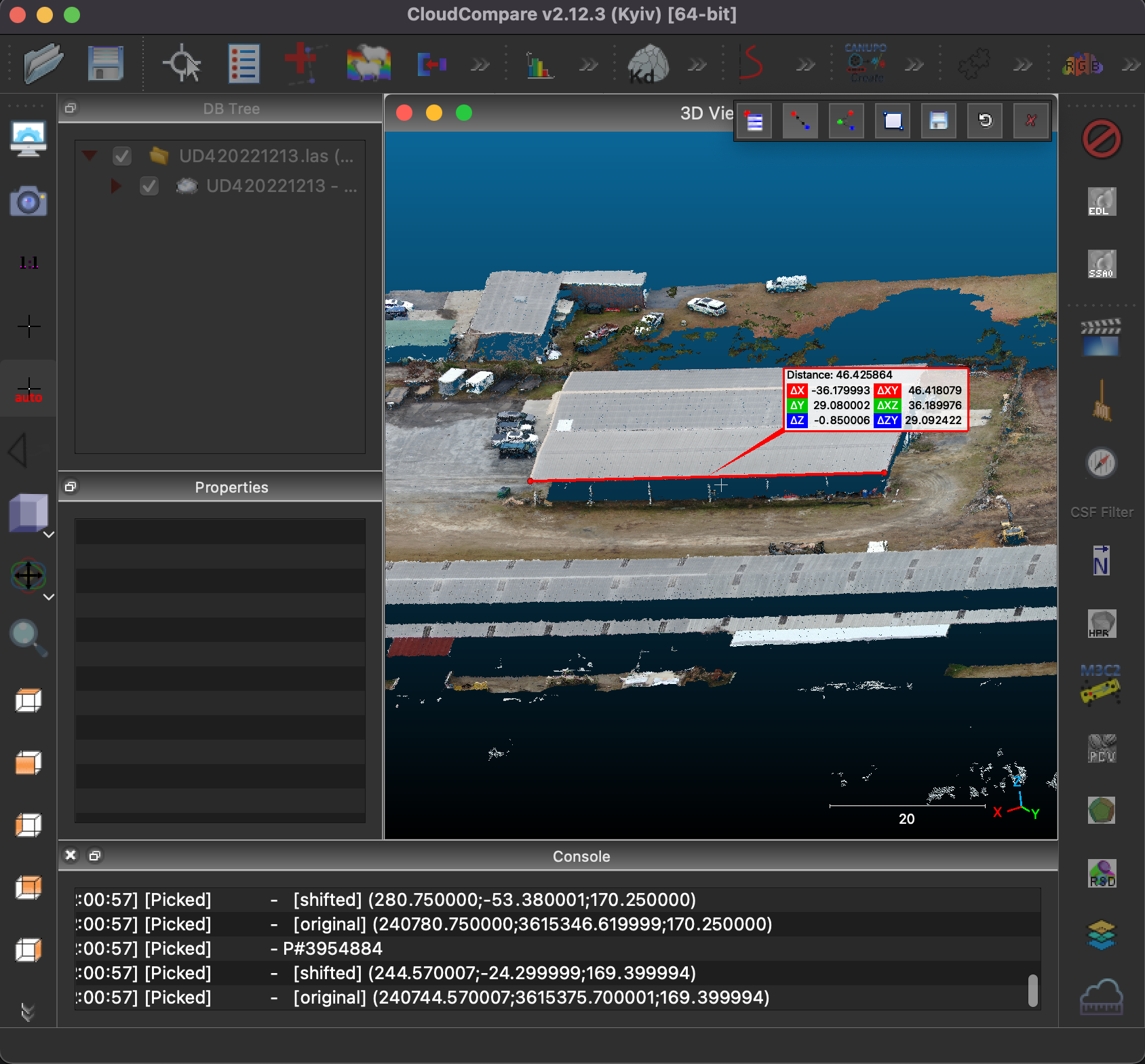 To open the full resolution 3D model OBJ use MeshLab.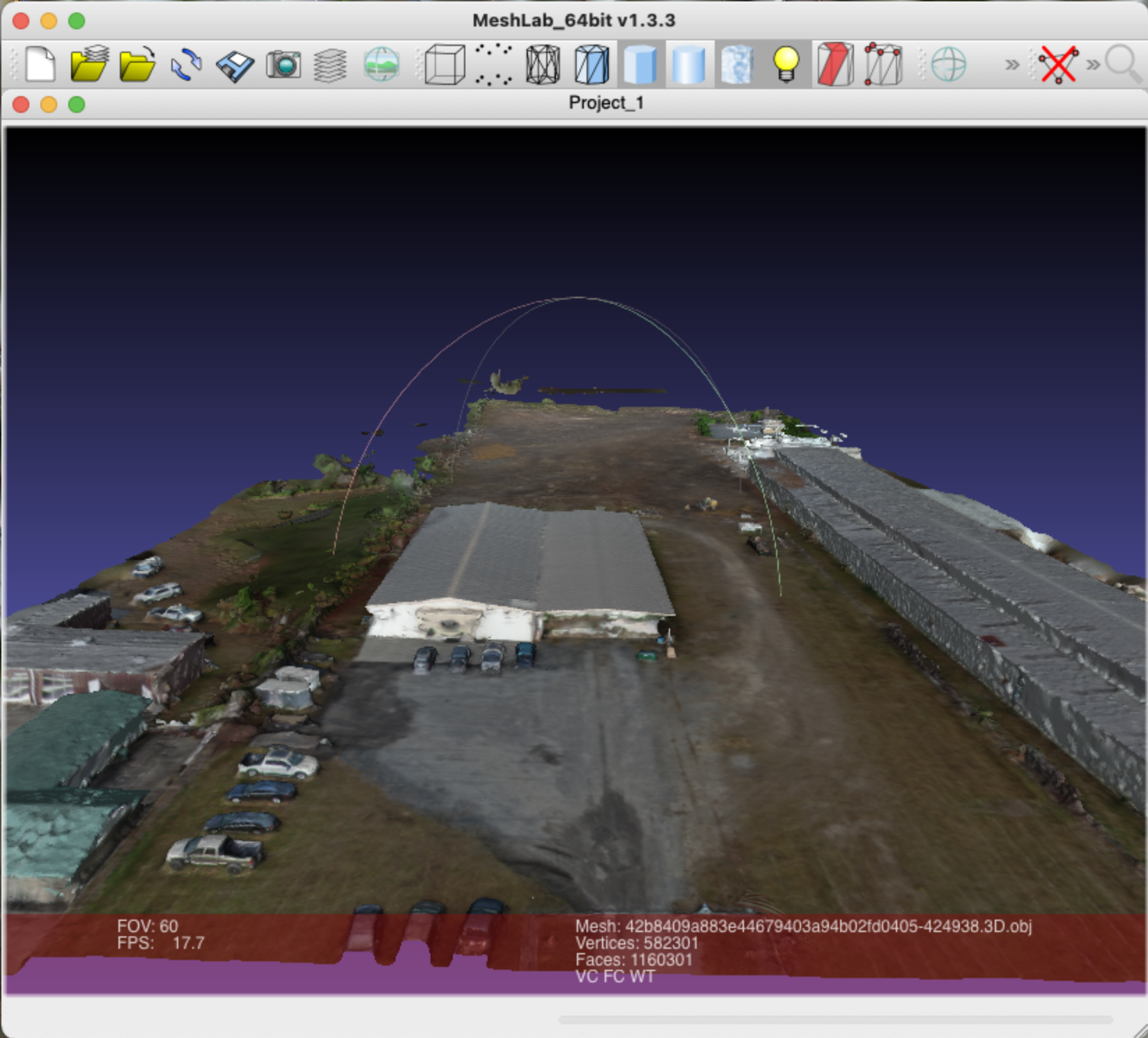 Other file viewers such as Photos, Photoshop or GIMP may not be capable of handling the large images here so use of GIS software is highly recommended.
---