When showing up at a site that has very few recognizable landmarks on the existing Map Pilot basemap you can use Tag Pilot to fly and find the area you wish to cover using Map Pilot.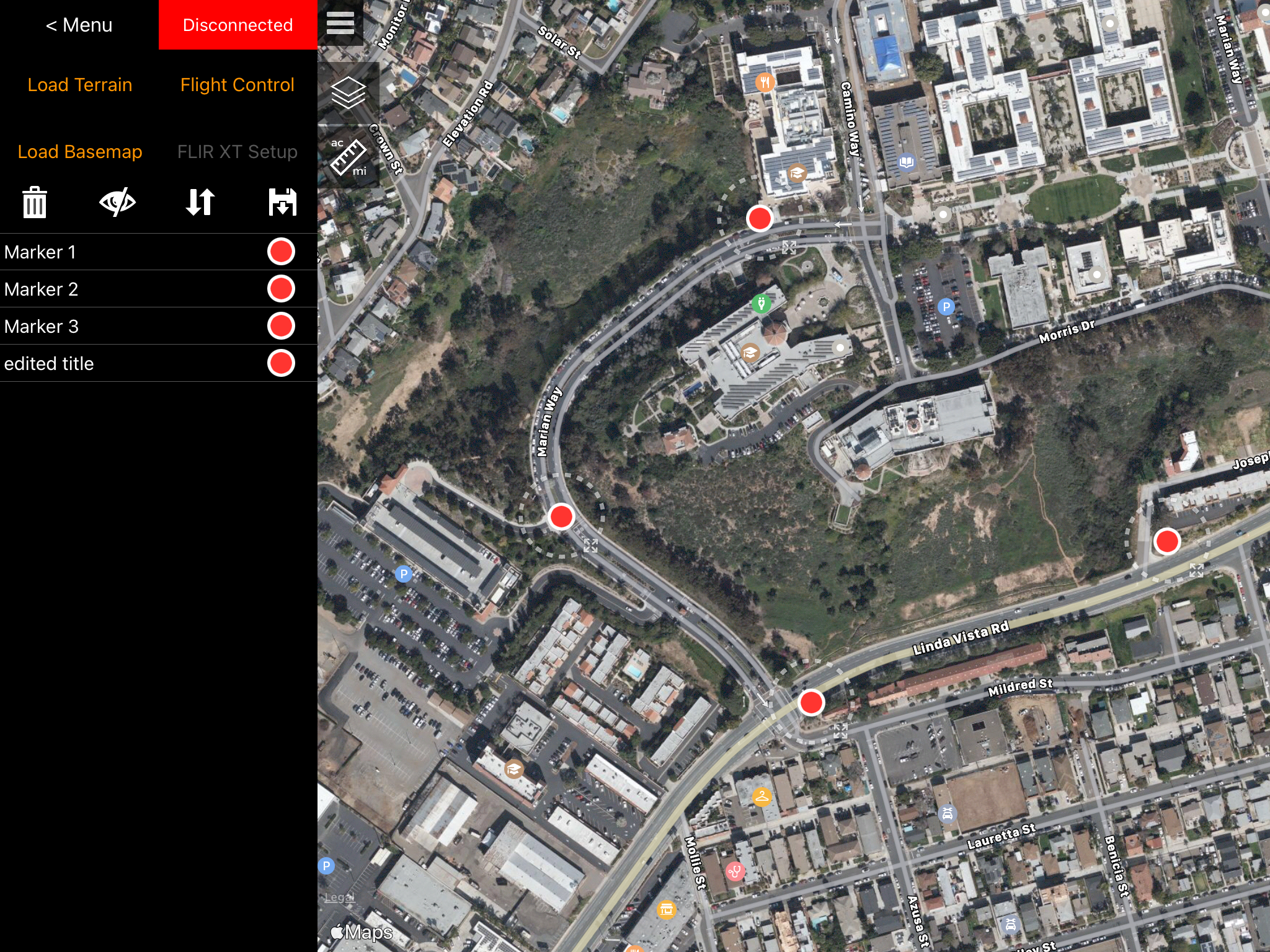 Create a group of markers in Tag Pilot that will define your boundary area.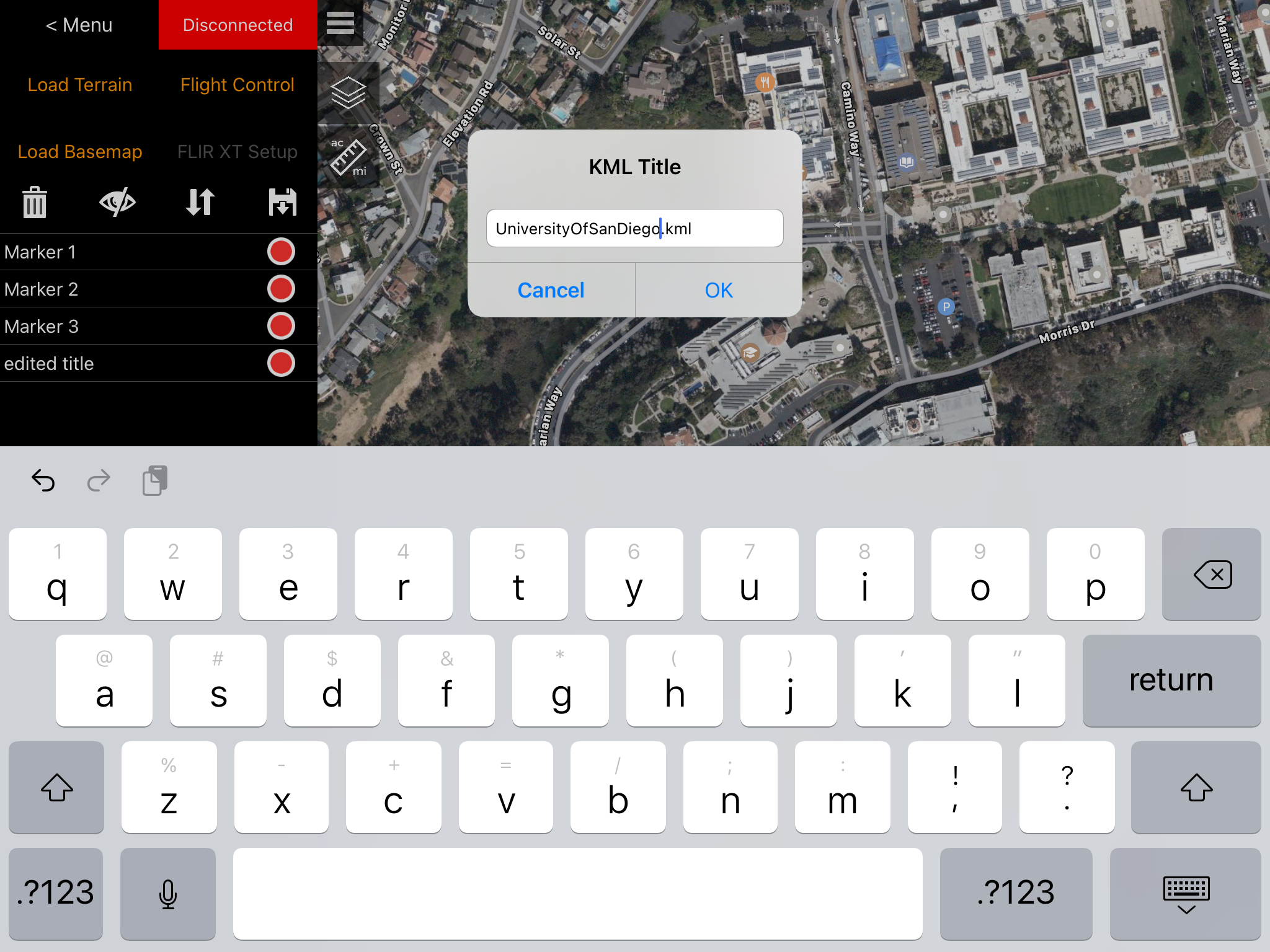 Save it.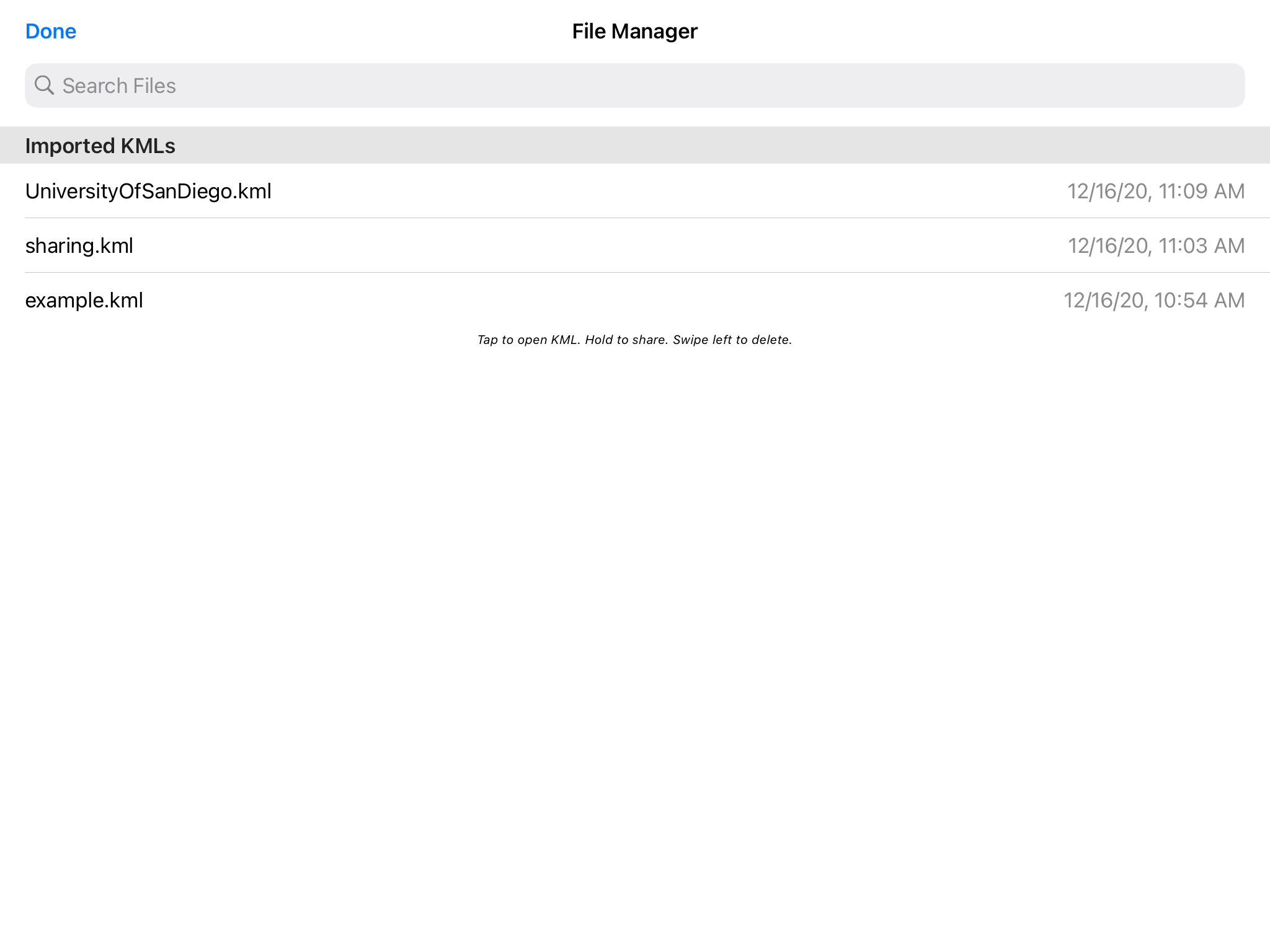 Long press (hold) on the created file in the File Manager.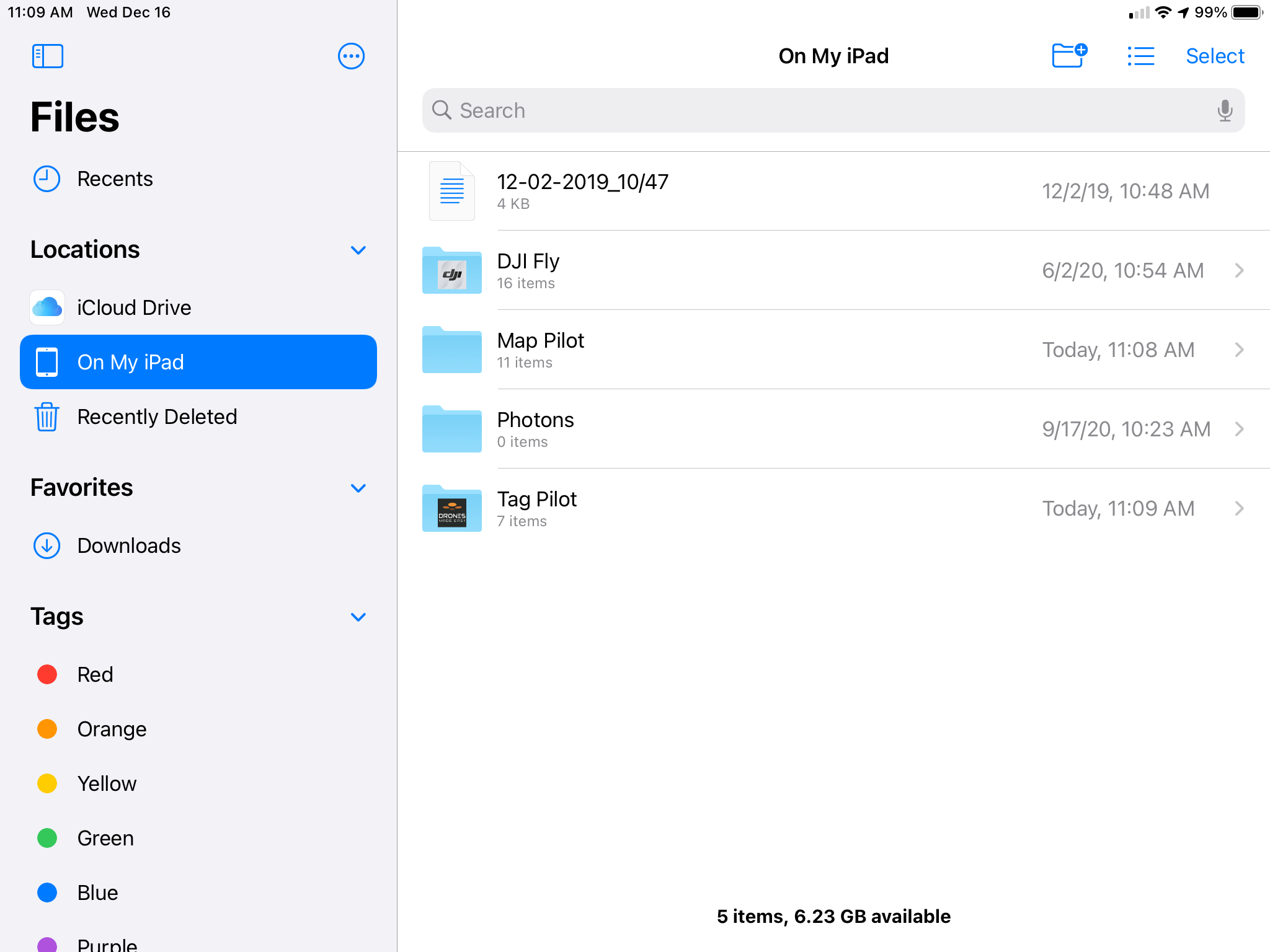 Choose the Map Pilot folder in the 'On My iPad' tab.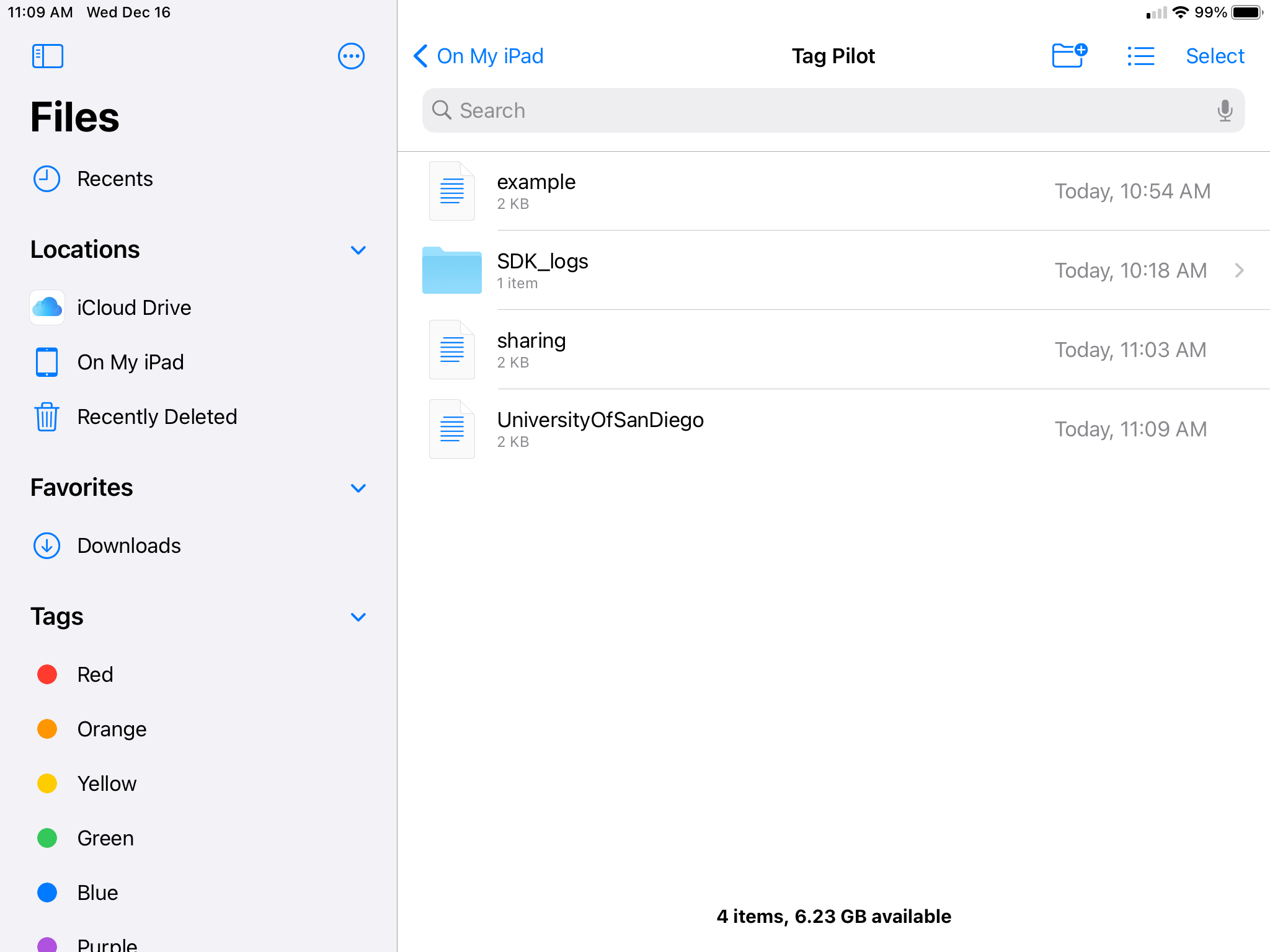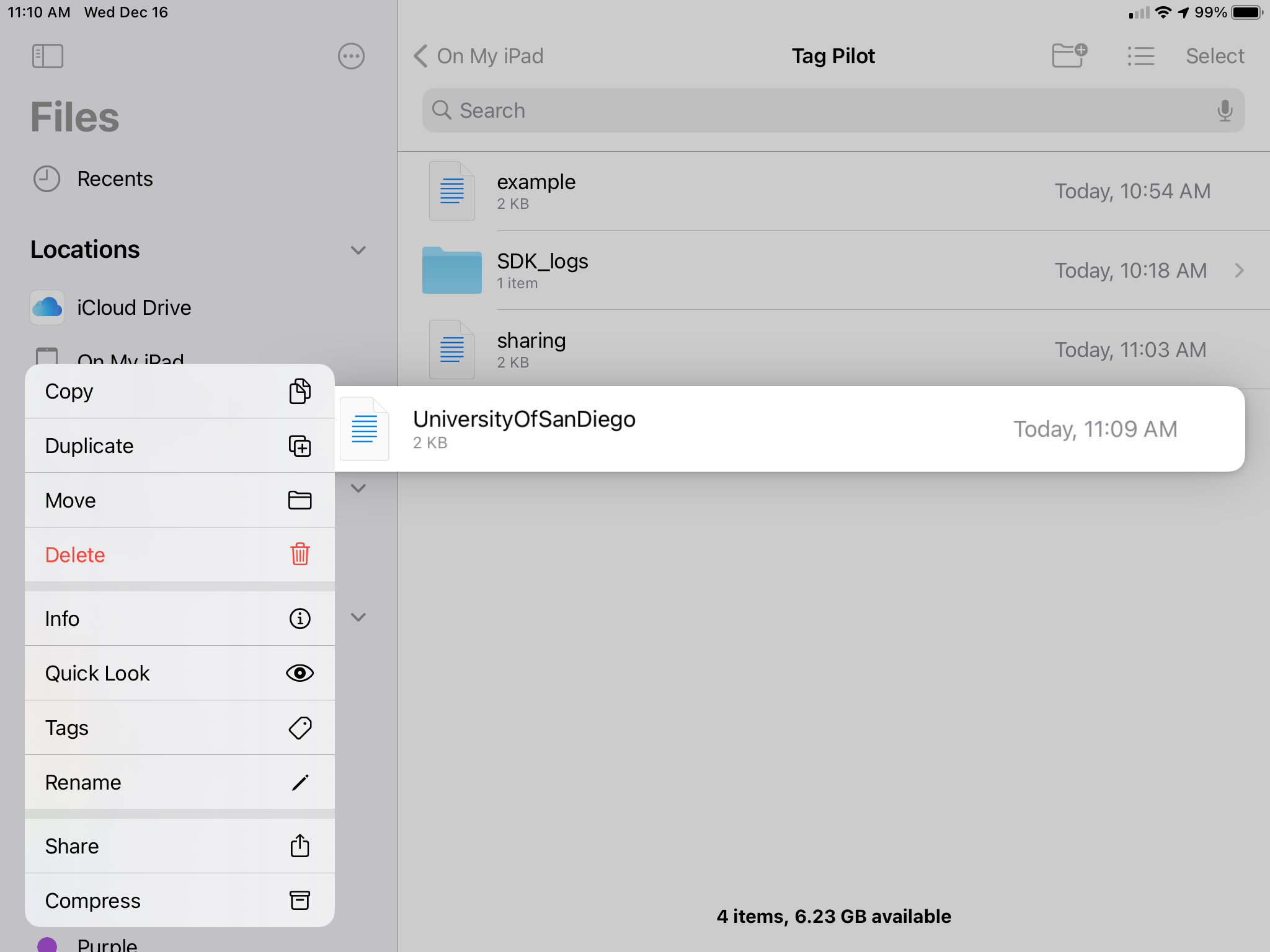 Either move or create a duplicate of the file in the Map Pilot folder.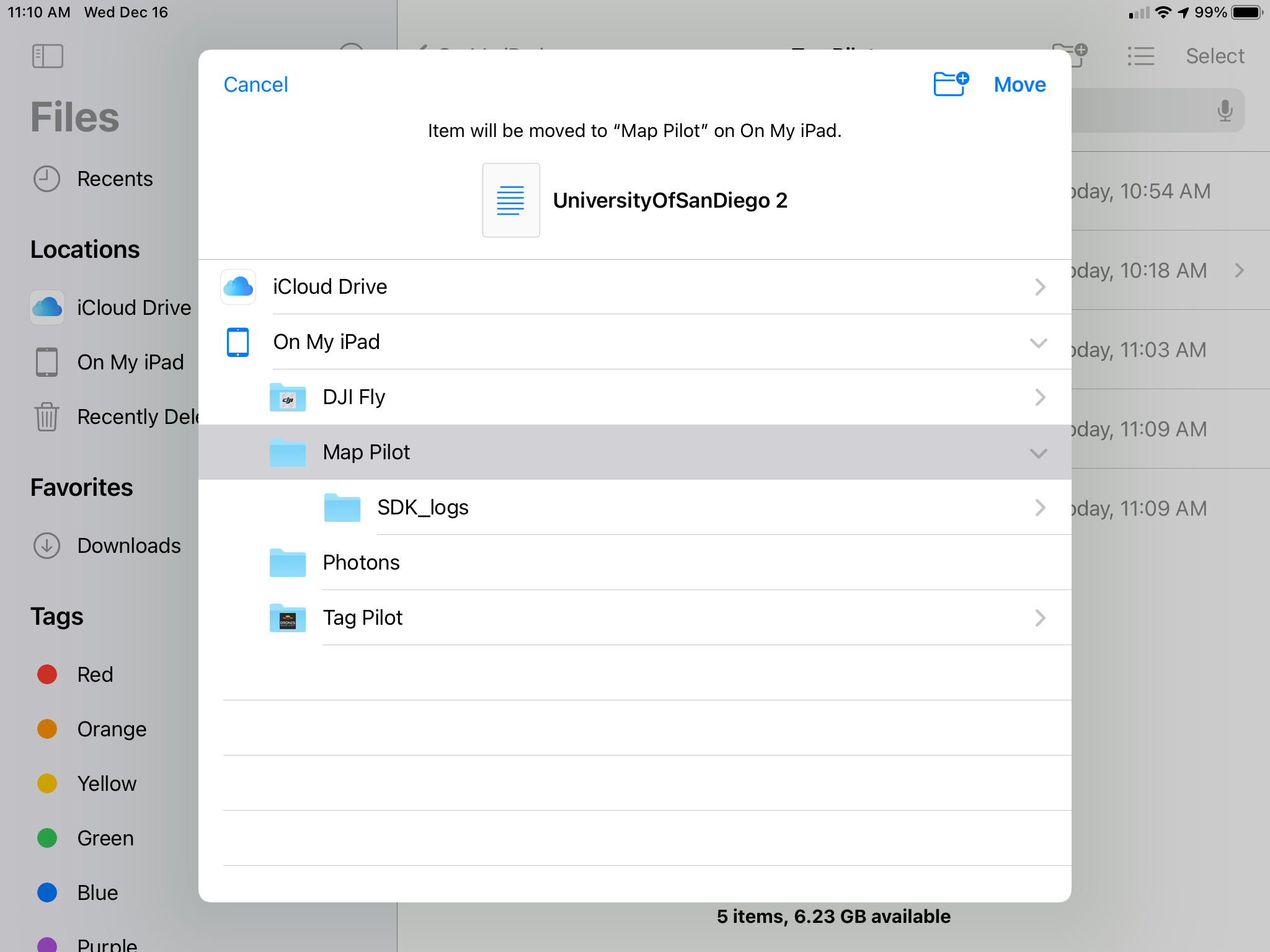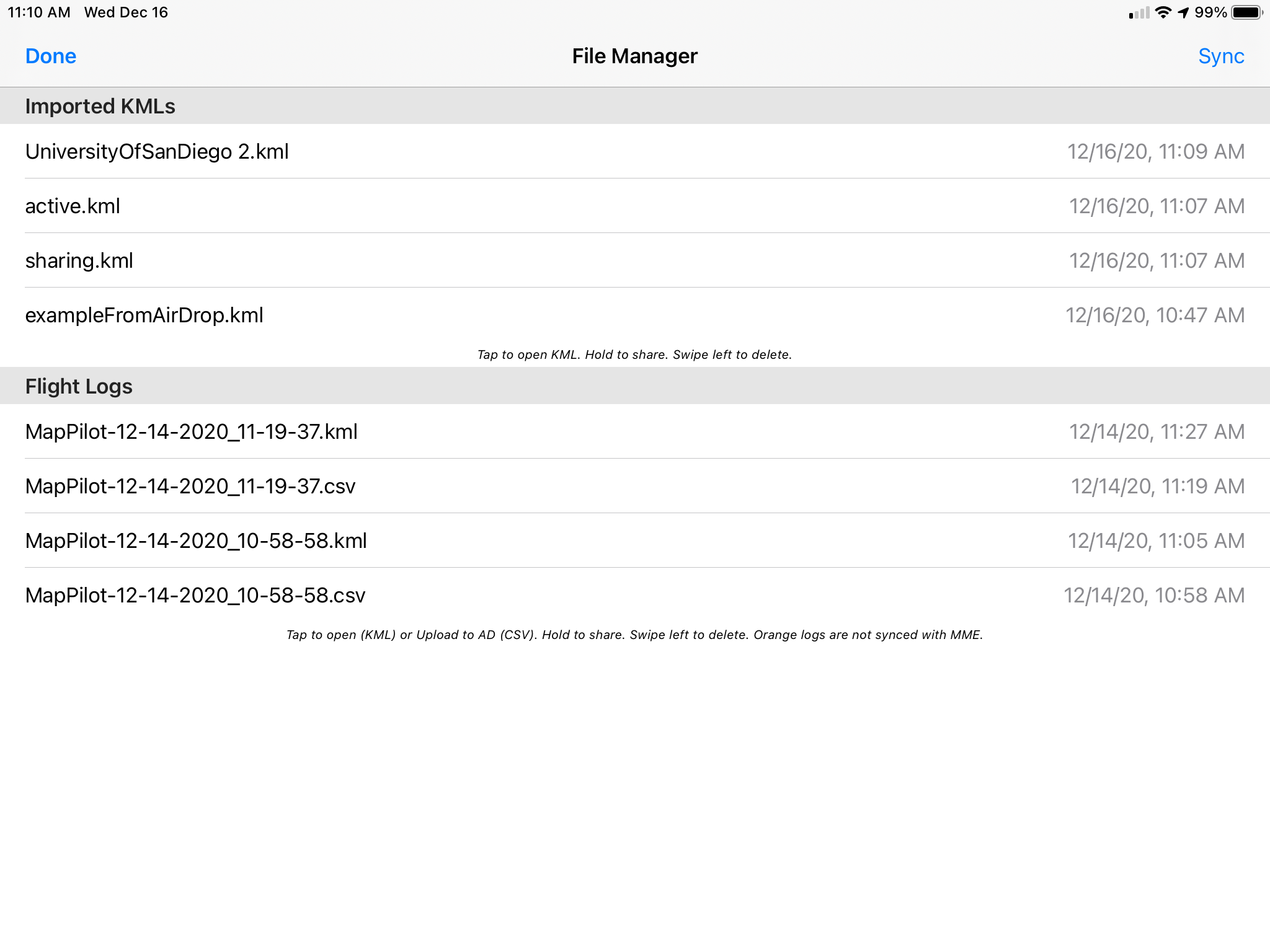 Open Map Pilot's File Manager. You may need to reload it once to get the new file(s) to show.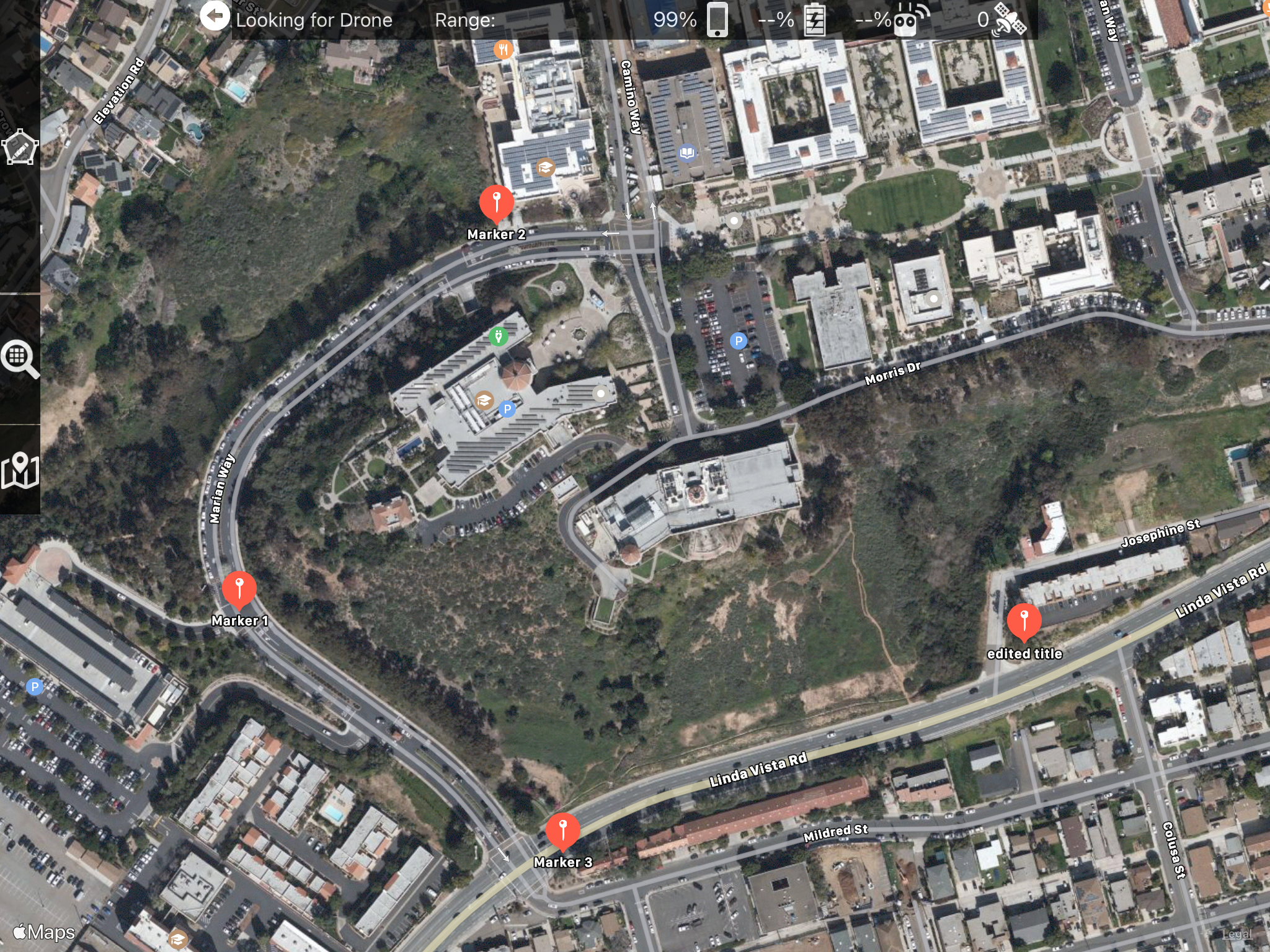 Layout your new flight boundary user markers that were made in Tag Pilot.