The dropping of the image location dots takes up a surprising amount of GPU resources. Older devices have a very hard time keeping up once there are a lot on the screen.
As of version 2.7.0 we have added a feature to automatically clear image dots that are older than 60 seconds.
If you do not wan't these dots to be cleared and your device supports it without causing issues it can be turned off in the settings by disabling the switch labeled "Auto Clear Image Points". 
Auto Image Point Clearing In Action: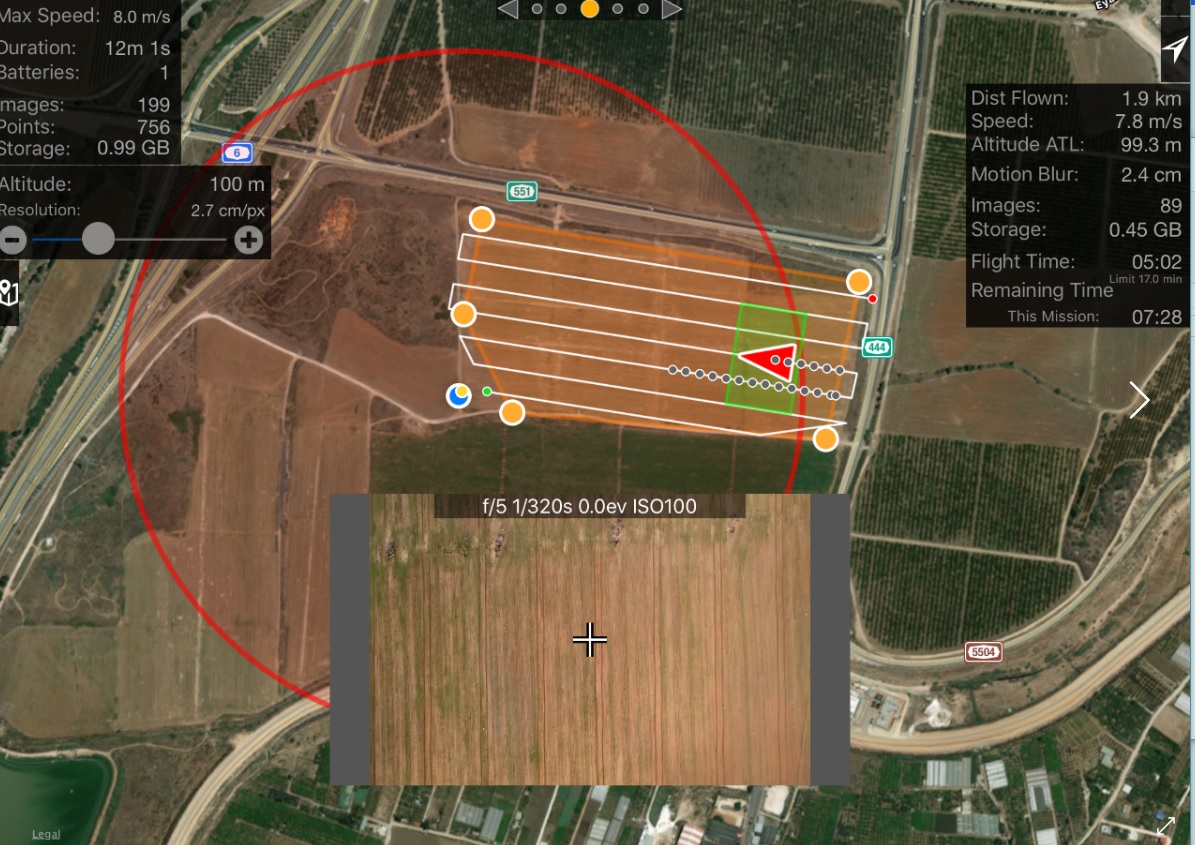 Auto Clear Image Points Disabled: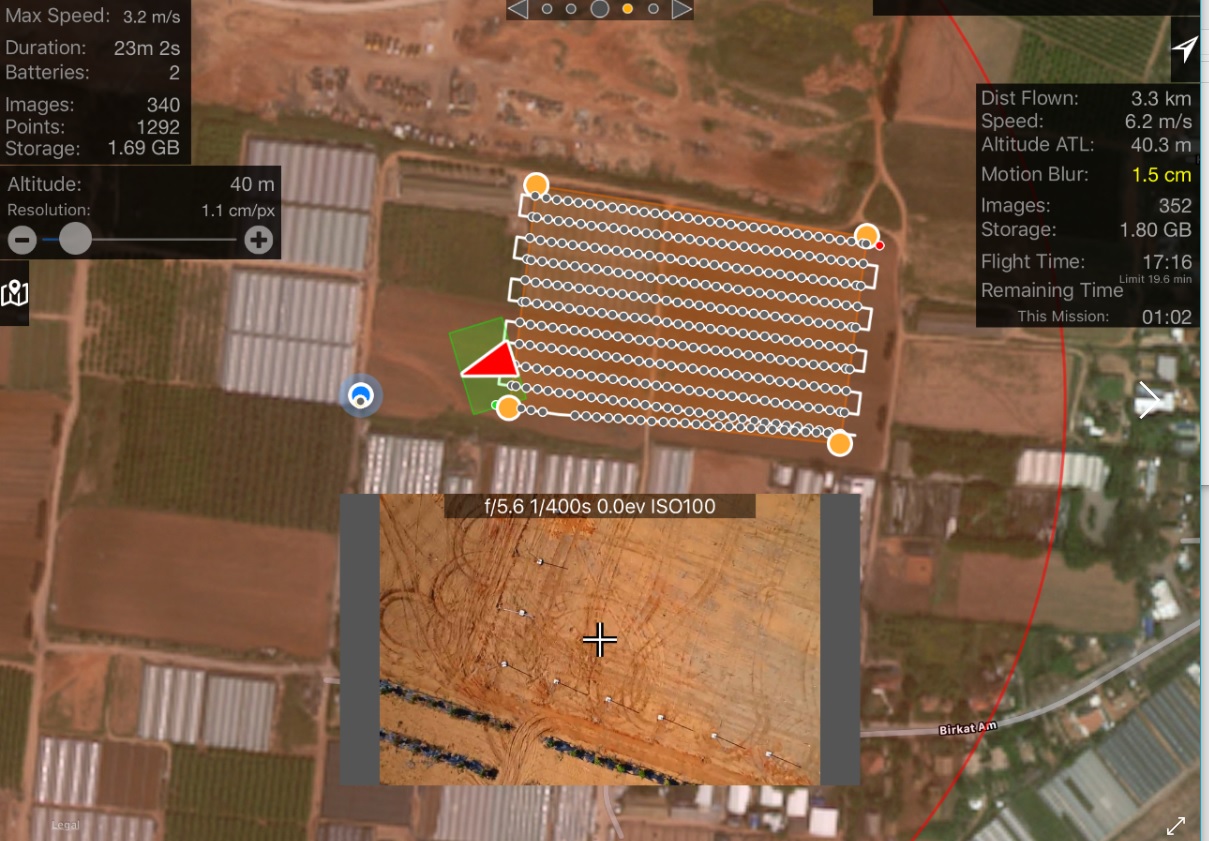 You can read more about other measures that can be taken to address slowdowns or crashes here:
https://support.dronesmadeeasy.com/hc/en-us/articles/115002507683-Troubleshooting-Map-Pilot-Crashes-or-Slow-Operation