What makes Maps Made Easy Different?
Free Processing - Most users never pay a dime.
Flexible Payment - Subscription fatigue? We are pay-as-you-go. No commitments.
All The Files, All The Time - No additional fees to get all the "Export" files.
Highest Resolution Available - No Resolution Limits. We don't mangle your data to make the processing cheaper.
Largest Project Size Available - Upload up to 7500 images per job.
Fastest Processing - No other service provides all your pixels and all of the outputs so quickly.
Full 3D Processing - Do advanced structure renderings that show verticals and overhangs.
Free Volume Measurements - Even on maps that are processed for free.
Automated Upload to Top-Notch Services - Sketchfab, Box and Dropbox integrations.
Easy Sharing and Embedding - Post your creations on social media, share with a customer or embed it in your own site.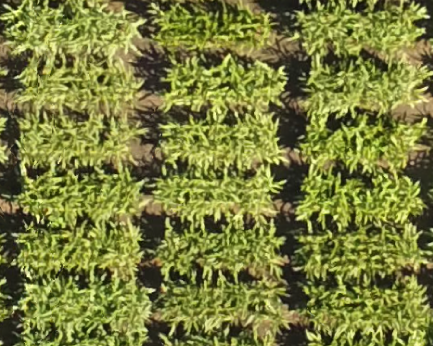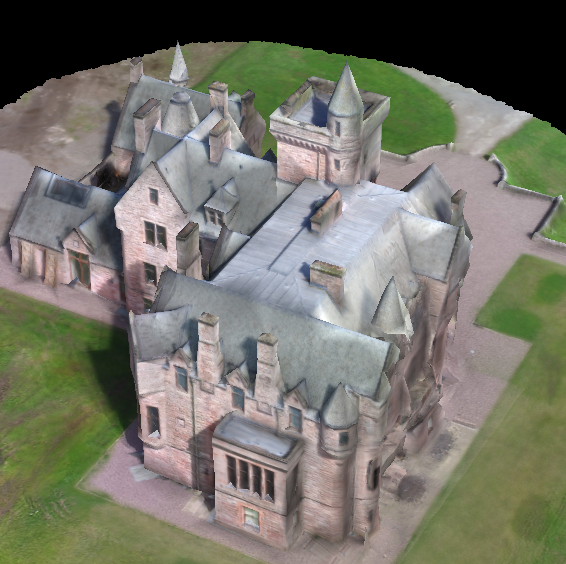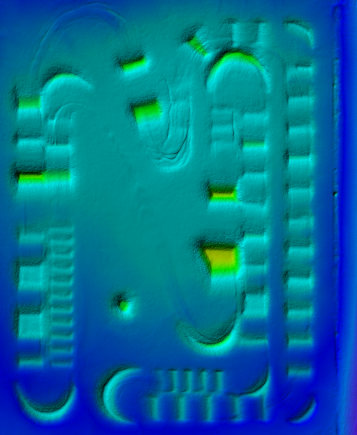 Designed for Businesses
Your Data Is Yours - We are not hoarding data for who-knows-what down the road.
Supercomputer Access - Cloud computing puts massive computing power at your fingertips.
Custom Branding - Put your own logo on your maps, not ours.
Track Changes Over Time - Arrange layers taken over time to tell the full story. Capture recurring business.
Job Submission API - Use our processing power to enabled your own great applications and services.
Seamless Embedding - Embed (iFrame) your maps and models in your site without the need to rehost. No one will ever know.
Agricultural Processing - Accurate NDVI processing at no extra cost.
Interoperability - Standards-based outputs make our outputs ready for your finishing touches.
This stockpile volume was RTK measured to be 10,000m³. Maps Made Easy calculated it to be 10,057.50 m³, or within about .5% of the hand measured value in a fraction of the time and cost.
Map Pilot for DJI - Industry leading app with unique capabilities
Terrain Awareness to maintain a constant altitude above ground and maintain ground resolution.
Purpose-built terrain data system designed with offline flight and mobile networks in mind.
Linear mission planning for surveying roads, rivers and pipelines.
Managed triggering to provide the most accurate results available.
Connectionless triggering for areas where signal strength is a problem.
Offline operation with cached basemap and terrain data for when connectivity is not available.
Extensive logging that is compatible with various online log file analysis tools.
Import KML files as guidelines when the existing basemaps are inadequate for mission planning.
Easy log file sharing with email and AirDrop.
JPG and RAW capture.